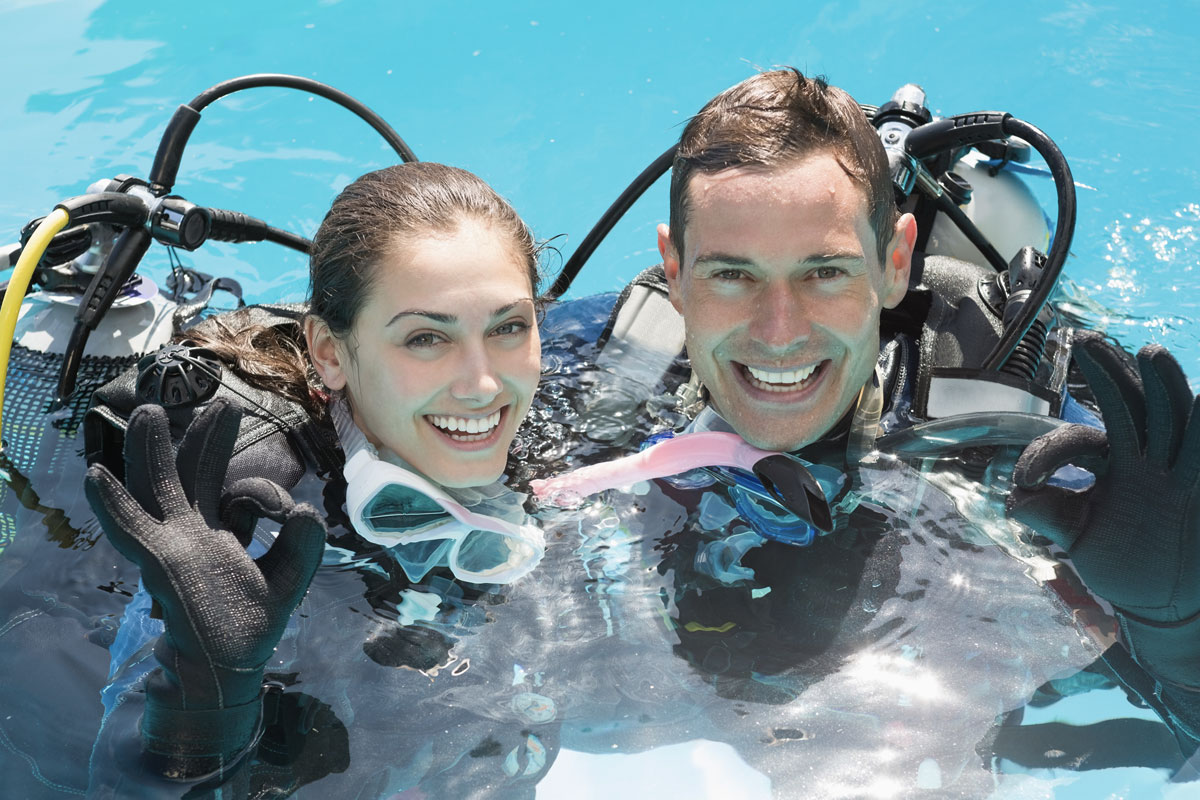 So that you can enjoy an exclusive, personalized and discreet treatment. Always attentive to any detail of the service.
Our objective? Offer you the best service so that you can enjoy your trip. Comfort, security, elegance and discretion.
Special offer for guests who do not want to advertise themselves. "Top secret" service is provided. The dive center is closed to other visitors and all services are provided only to special guests, taking into account personal requirements and wishes. Maintenance is carried out by a minimum number of the most experienced instructors who have signed a non-disclosure agreement. In addition to standard services, we can offer rental of a sailing or motor yacht, organization of a tour to neighboring islands, an excursion program with visits to the most interesting places where ordinary tourists will not get.