Diving in the beautiful island of Tenerife will be an unforgettable adventure for you and your family!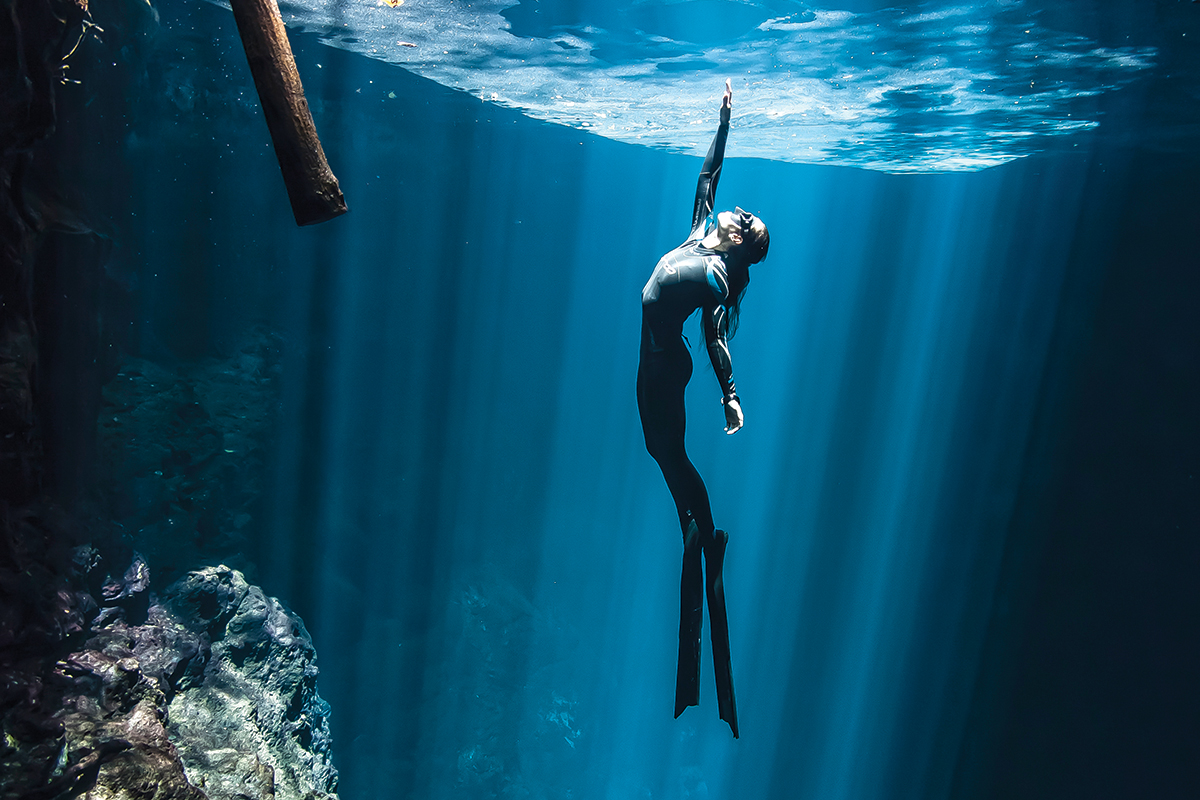 Diving in Tenerife is suitable for almost all ages. Starting from responsible teenagers and ending with adults. The main thing is to listen to the professional instructors who will accompany you throughout the excursion and enjoy the dive.
Diving in Tenerife is very easy. You won't need to have specialized knowledge and skills in the field of diving. You will be taught and trained by professional divers with extensive experience in diving in a wide variety of waters all over the world.
Youare complete safety
Before you dive in Tenerife, we will explain you what to do or not underwater. The instructors will give you a detailed briefing and answer all your questions. During the dive, the professional divers will be with you throughout the whole process, who will supervise your swimming. You will be completely safe and in good hands.
All types of diving
Our company OlaDivingCenter offers an unforgettable diving experience in Tenerife. We provide our services for:
• Recreational diving
• Technical diving
• Diving for beginners
• Diving for children from 8 years old
If your kid wants to learn how to swim competently and for a long time under water, enjoying the underwater world, then a great option would be to make him or her participate to our diving training in Tenerife for children. Your children will learn the correct diving and swimming techniques under water.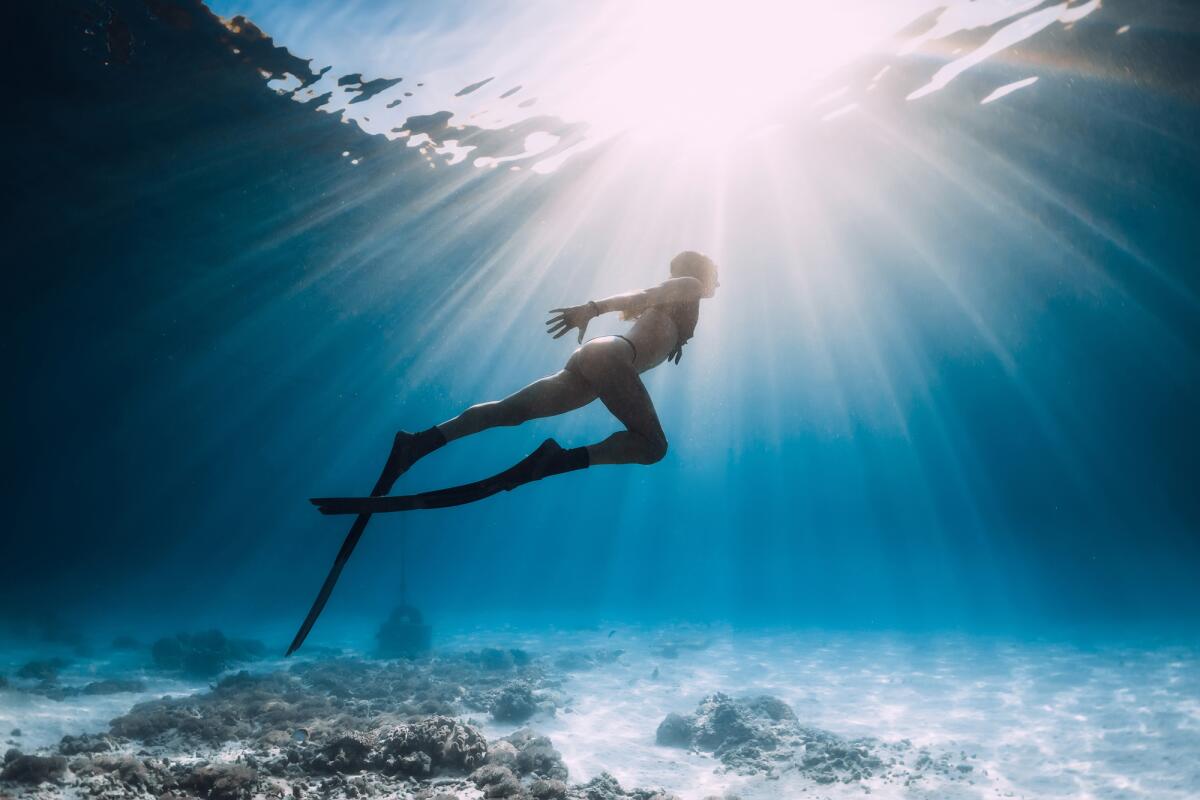 For adults, diving in Tenerife with training from professionals is also available. A great option if you have long wanted to learn how to swim underwater, but you do not have enough experience and you do not know how to get up there.
To practice underwater techniques and swim among amazing colorful fish, we offer you recreational and technical diving in Tenerife. A great option to hone all the skills and abilities when there is minimal experience in diving.
Sign up for diving with our team in Tenerife right now! Get real pleasure from enjoying the underwater world!