Who will suit diving Tenerife this season?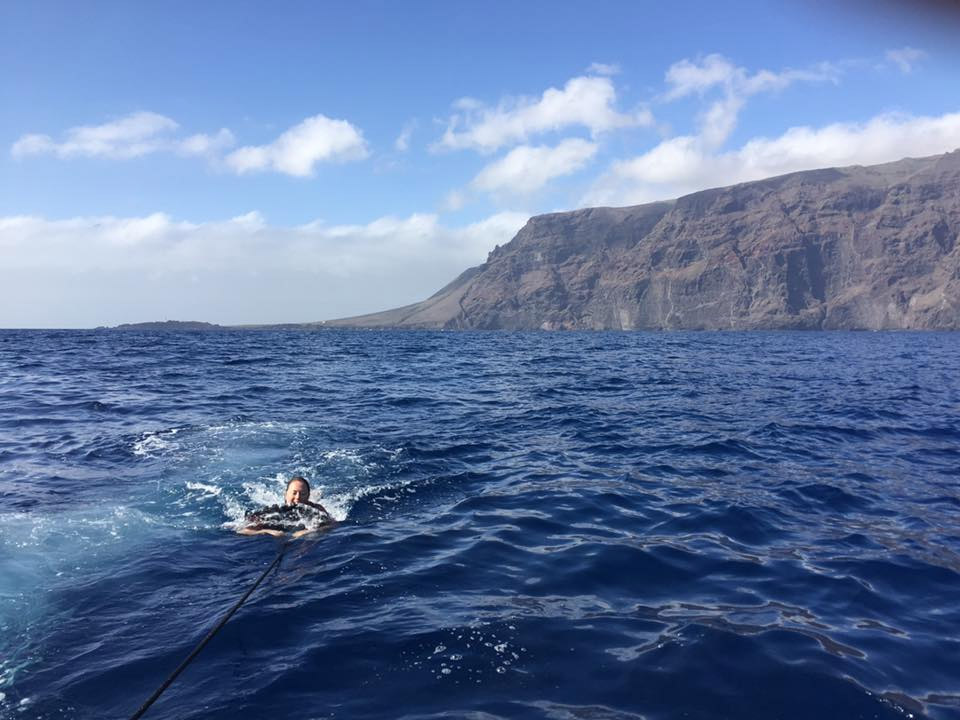 Who can dive in Tenerife this season?
In recent years, diving in Tenerife has been especially popular. This is a type of recreational activity and entertainment that attracts more tourists from all over the world every year. After all, who does not want to enjoy its blue waters and go as well underwater to see its marine inhabitants?
However, before diving, many people think about whether that type of diving is right for them. Who is it for and what rules should you know before accessing this type of diving in Tenerife?
Now let's talk about everything:
Who exactly can go diving?
The uniqueness of this type of holiday is that diving in Tenerife is suitable for all ages. It is suitable for:
• adults - who have long wanted to see the depths of the sea and its inhabitants;
• young people – who want to spend time in an interesting and exciting way;
• children: diving in Tenerife is completely safe for children of any age from 8 years old, since the dive is carried out under the supervision of professional instructors;
• More experienced or professional divers- a great place for deep dives. Suitable for a complete development of professional techniques. An ideal option to hone your skills;
• family holidays - the whole family who wants to have fun in Tenerife.
Diving in Tenerife is a unique option for everyone. A type of recreation that is completely under the supervision of our professional divers. All our clients can be sure that their dive will be as safe as possible and with real pleasure.
Contact professional diving companies in Tenerife. Organizations like ours that have been working in Tenerife for many years. Only then can you make your dive safe and get the maximum pleasure from this experience. Enjoy the endless underwater world with its unique marine life!